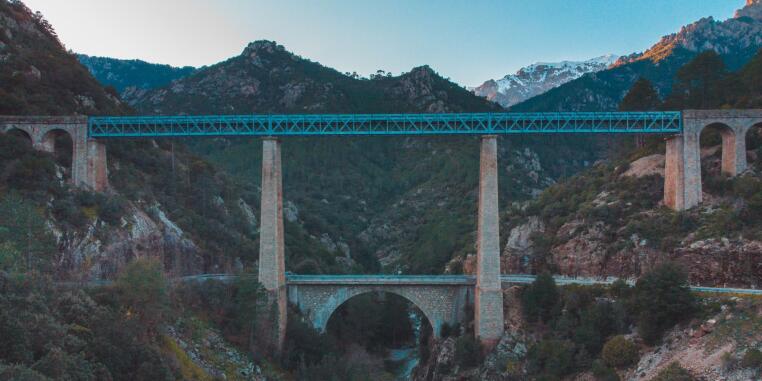 Transfer
It is a concern of the Kolleg to disseminate the research results achieved here in society and thus to initiate and shape debates.
Legal pluralism is not only a historical phenomenon; it can also be encountered in contemporary societies. The Europeanisation of many fields of law, new challenges posed by increasing social diversity or the spread of extrajudicial forms of conflict resolution are just a few examples of current developments. The Kolleg aims to provide reflective knowledge on these and other topics, to broaden the view by pointing out historical contexts and thus contribute to a deeper understanding.
The fellows and research associates of the Kolleg always reach out to the public to report on their activities. New research results are published in the form of press releases. In addition, the EViR blog serves as a platform for in-depth analyses of current events, research reports and exciting insights into the interdisciplinary cooperation at the Kolleg.