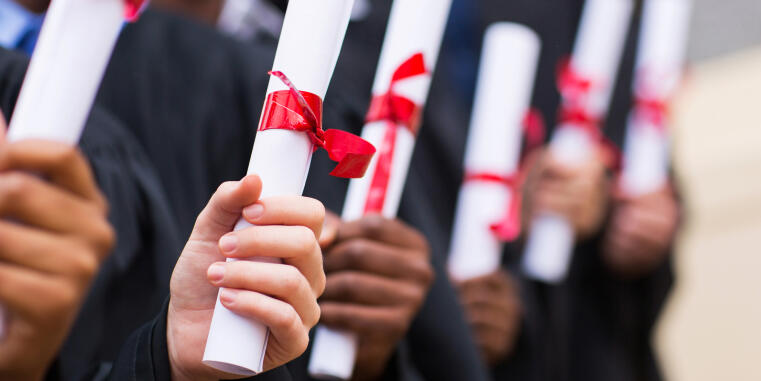 Master Thesis
If you will soon be finishing your course of studies and are looking for a subject for your Master thesis, you will find information on the following pages on writing a final thesis at the Institute of Business Administration in the Department of Chemistry and Pharmacy.
Students in the following subjects can be supervised by us when writing their final thesis:
Master Business Chemistry

Master Pharmaceutical Sciences
Master Business Administration (Major: Management)
Regarding enquiries for supervision and coordination of your thesis, please contact Anton Block.
Any students on Natural Sciences courses not listed here are requested to contact Prof. Jens Leker direct with any enquiries they may have regarding final theses.
The Master thesis concludes the Master's course in Business Chemistry. Registering the thesis is done by completing the relevant form at the Examinations Office in Department 12.