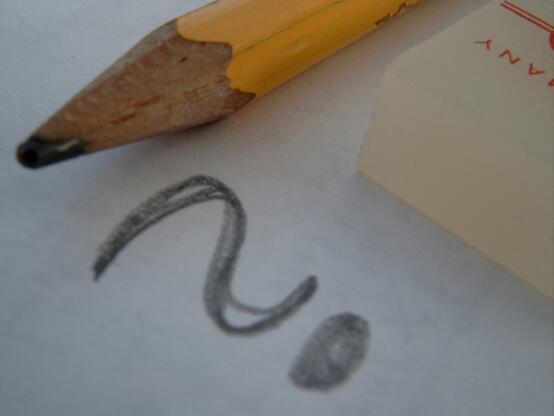 ---
Our brochure Informationen zur Studienberatung gives an overview of the different information sources and contact points that are available to prospective and current students. Click here to download.
---
The department's student advisory service is a general contact point for various questions relating to our programmes of study, for instance concerning curriculum structures, module requirements, studying abroad, international internships, credit transfer from other universities, cases of hardship, etc,
Our main student advisors are:

Amrei Sander, Dr. Silke Stroh and Anika Marxl
They can be found in rooms 121 & 120 (first floor) of the English Department's main building in Johannisstraße 12-20.
Our Student Advisory Service's website can be found here.
To send them an e-mail, click here.


---
Fachschaft Anglistik
Room 329 (third floor)
Englisches Seminar, Johannisstraße 12-20
fsanglistik
Webpage
---

Literary and cultural studies:
Prof. Dr. Mark U. Stein
Prof. Dr. Klaus Stierstorfer

Linguistics and language history:

Prof. Dr. Dagmar Deuber
Prof. Dr. Ulrike Gut

TEFL / Fachdidaktik:
---
The University's Central Student Advice and Counselling Centre offers advice on issues and queries that cut across disciplinary boundaries, e.g. concerning the selection of subjects, learning difficulties, psychological counselling, or social issues (such as finances, housing, studying with children, studying with disabilities etc.)
Zentrale Studienberatung
Schlossplatz 5
zsb AT wwu.de
Webpage
---
The University's Central Student Advice and Counselling Centre (Zentrale Studienberatung, ZSB) also offers advice for students with disabilities. More information can be found on their website.
If you have a complaint about any aspect of your studies at the English Department, it should be raised with the respective teacher or with the Department's Director of Academic Affairs, Ms Silja Fehn, at the earliest opportunity.
Should you feel that it is not possible to resolve the complaint this way, you can also approach the University's central Complaints Office ("Brennpunkt Lehre"). Their website provides you with a list of appropriate faculty members that the complaint could be brought to.
If, however, neither the English Department nor the faculty were able to help you, the Complaints Office also offers the option to fill in a complaint form online; they will then try to find different ways of resolving the issue.