Transfer Library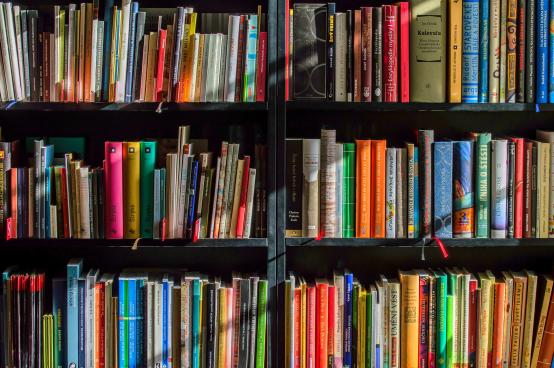 The Transfer Library of the Innovation Office provides students, researchers and cooperation partners with traditional and digital media on subjects such as business start-ups, property rights and patents, information and knowledge management, and e-learning.
Due to the increasing significance of digital media, our users can access numerous digital resources and take advantage of a subject-related virtual database which, thanks to the support of the University Library, is now integrated into the existing University databases.
Furthermore, the Innovation Office staff is happy to provide details about our current projects and can assist you further with practice-related information.
The goal of the Transfer Library is to be a place of encounter, communication and service which offers users web-based research support and promotes information literacy.
Address: Robert-Koch-Str. 40, 48149 Münster
Opening hours: by prior arrangement (but usually Mon–Fri, 9 am – 4 pm).
Opening hours during semester periods: see above
Search online catalogue
Lending conditions: reference library; weekend lending possible.
Main subject areas: property rights and patents, business start-ups, science communication, international cooperation, project management, information and knowledge management, creativity techniques, innovation management, idea mining, conflict management, empowerment.